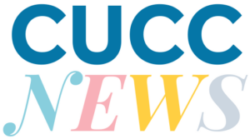 CUCC is committed to supporting the success of credit unions in everything that we do. CUCC News is a place where you can find the latest payments industry news and updates, as well as updates on what's happening that has a direct impact on your credit union payments strategy and operations.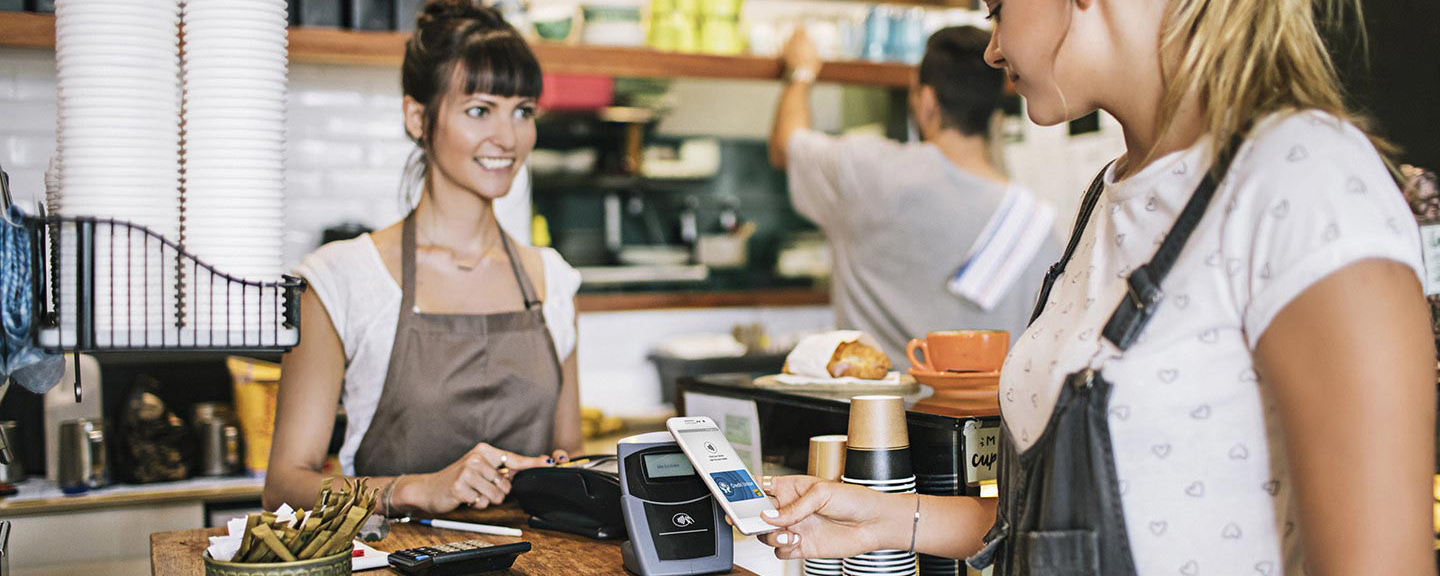 Digital Programs
We enable and manage programs that allow credit unions to offer digital payment options to members allowing in-store, online and in-app payments, as well as P2P and P2B transactions – INTERAC e-transfer retail and commercial, INTERAC Online Payments, and the OEM Pays (Apple Pay, Google Pay and Samsung Pay).

Card & ATM
As an Interac member, CUCC supports credit unions in Interac Debit and Interac Cash (ATM) services. We also enable credit union participation in the Visa network for Visa and Plus acquiring. In partnership with Diebold Nixdorf, CUCC manages the National ATM Program which leverages the collective buying power of Canadian credit unions to enable this exclusive offering.

Information Management
CUCC is here to help! The Credit Union Information Portal (CUIP) is an online database of information for credit unions and regional Centrals. CUIP is managed by CUCC and was developed to support the credit union system's information and reporting requirements, including compliance reporting to payment networks. We also provide metrics and analysis for various programs.

Security & Compliance
We keep on top of payment network policy and regulatory changes so you can focus on your day-to-day business operations. We provide you with information, resources, tools and support to keep you compliant through a variety of reference material supports and a catalogue of regulations, standards and procedures to help you understand and meet your compliance obligations.

Fraud & Risk
We have a catalogue of tools and resources available to provide fraud and risk best practice and compliance support to credit unions, including the Country Blocking and Travel Notification service to help credit unions mitigate international debit card fraud.

Strategy & Committees
We work closely with system committees and boards with mandates focused on new payment products and services, fraud management, operational effectiveness, and security and compliance. We also represent the interests of credit unions on various Interac advisory groups, partner service committees and working groups.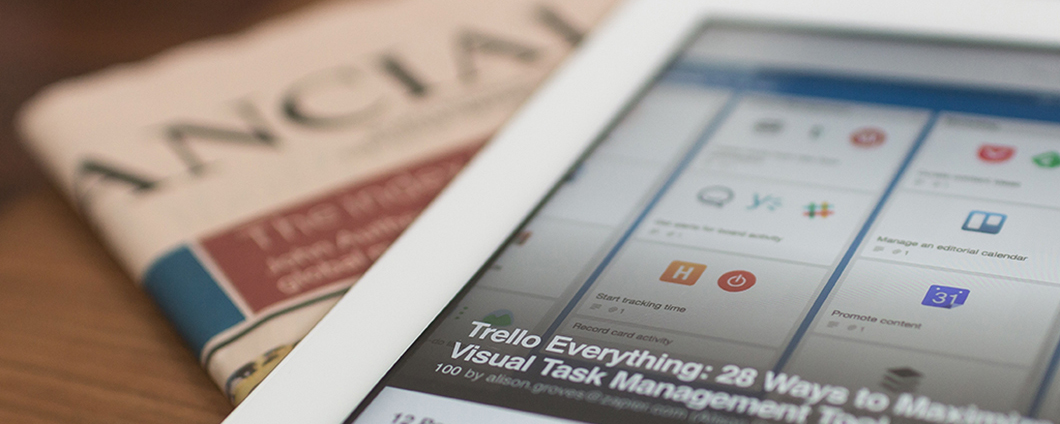 News & Communications
News and communications that provide insights to those in the credit union system who deal with compliance for debit cards, ATMs, mobile and payment networks.

Member Protection
CUCC supports a number of initiatives and programs to help protect credit unions and your members, including Buyer Protection & Extended Warranty (BPEW) is offered by CUCC in partnership with CUMIS. This is a low cost tool to grow your business while enhancing services offered to your members!